Welcome To SPURTHI MEDITEK HEALTh SERVICES PVT LTD
SPURTHI MEDITEK HEALTH SERVICES PVT LTD has been launched with an aim to make quality Healthcare accessible to everyone. With the help of technology, we intend to bring good health and wellness within the reach of everybody. We are working towards building a comprehensive healthcare platform that will help in the areas of preventive & curative healthcare and overall wellness for individuals and corporates.
read more >>>
Spurthi Meditek Health Services PVT LTD has a wide network of 4,000 plus Medical Centers across India and service large Insurers and Corporates for their Wellness & Underwriting needs. Spurthi Meditek Health Services PVT LTD differentiates itself by a Strong Network, Application & Infrastructure to provide Superior end to end delivery for our Customers. Our rich expertise helps us in providing Integrated Wellness Activities for Corporates conscious of Health & of their Employees apart from managing their Pre-Employment screening and Annual Health Checks.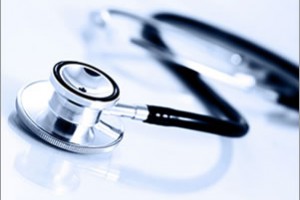 We have created quality and best Centralized Operations & Customer Service which allows a quality of Delivery in Time. Additionally we have Google Mapped all our 4000 Medical Centres Which will help client support.